We envision Filipino youths with good quality tertiary education, contributing to the improvement of their lives and society through their educational achievement.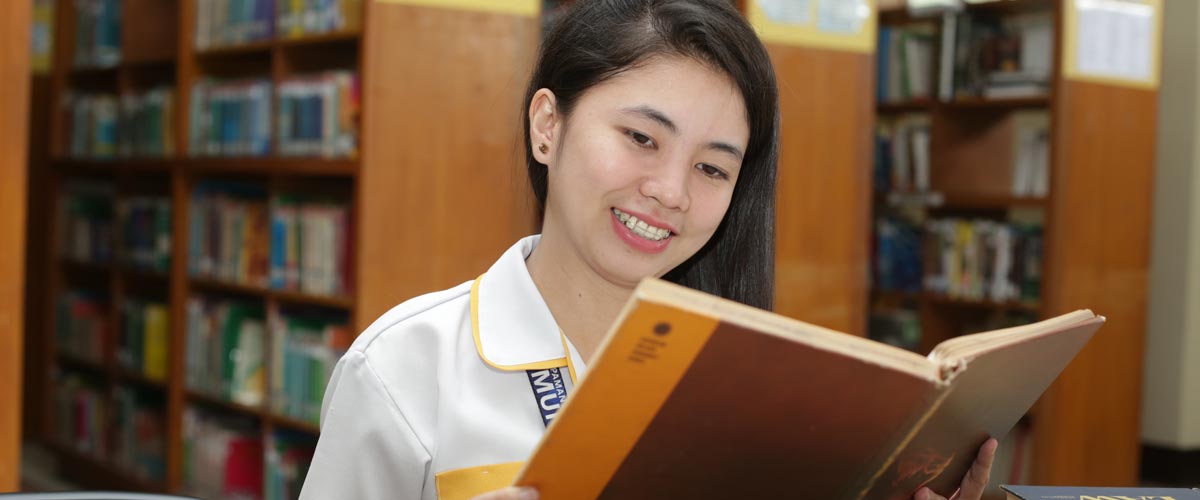 We are committed to improving the lives of Filipino youth by finding means and providing them opportunities to continue their tertiary education, empowering them to fulfill their potentials, develop skills, attain success in life, and enhance society.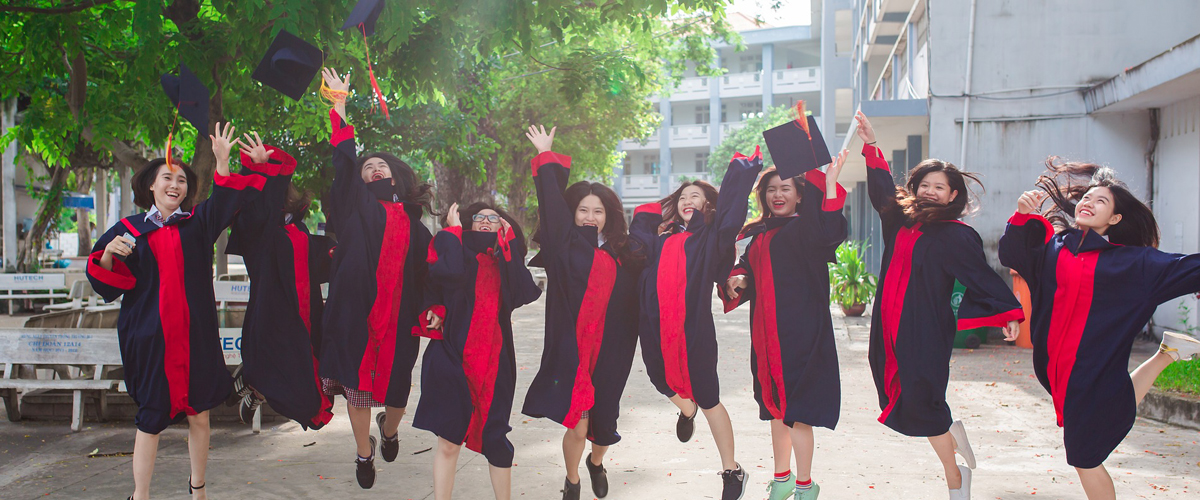 Encourage people's involvement in nurturing students' aspirations to finish tertiary education.

Secure funding through donations, corporate and private sponsorships, as well as fund raising activities to support the tertiary education of Filipino youths.

Continuously monitor and guide scholars in their studies.

Conduct training programs and workshops for the scholars and their families.

Uplift the lives of Filipino families through education.